Rnine Creative is an Award-winning Graphic Design studio based in Leicestershire: We are a small, friendly design agency, who excel in creating breathtaking effective design.
Our aim is to provide an efficient and cost-effective service while producing graphic and visual designs that please our clients. We are experienced design professionals with backgrounds that range from graphics to the humanities, who work hard to understand your requirements and to achieve high-quality results
We Lead the Pack… Creatively
We offer services to clients across the globe. Our vision is to be the preferred provider of graphic design services, working in partnership with our clients to create memorable brands and effective marketing collateral. From logo design, branding and corporate identity, conceptual development and production, through to stand out advertising campaigns and lively web development – we make it easy for you to get noticed.
At Rnine Creative we believe in providing a fully bespoke service to each and every client, sharing our knowledge and expertise to create the most visually stunning work that is highly functional and delivers results.
We hold our values highly and implement them in everything we do.
Hi, I'm Vinnie, Partner and Creative Director at Rnine Creative.
I decided to start Rnine Creative after years in the design and marketing industry to create a company that had the same string ethical outlook and worked with clients the way I felt strongly about. For me, it's about building relationships, no hard sales and only offering genuine advice and work that will benefit our clients.
For a long time, design studios have been about creating beautiful graphics based on a brief. I see design as a partnership and I want to make your business as successful as possible with everything we do. We aim to become deeply integrated into your business to fully understand your brand, services, products, and people.
I don't believe in hard sales, offering something that is unnecessary or expensive for no reason, I believe in transparency, honesty, and building long-lasting relationships. This is what Rnine Creative is all about.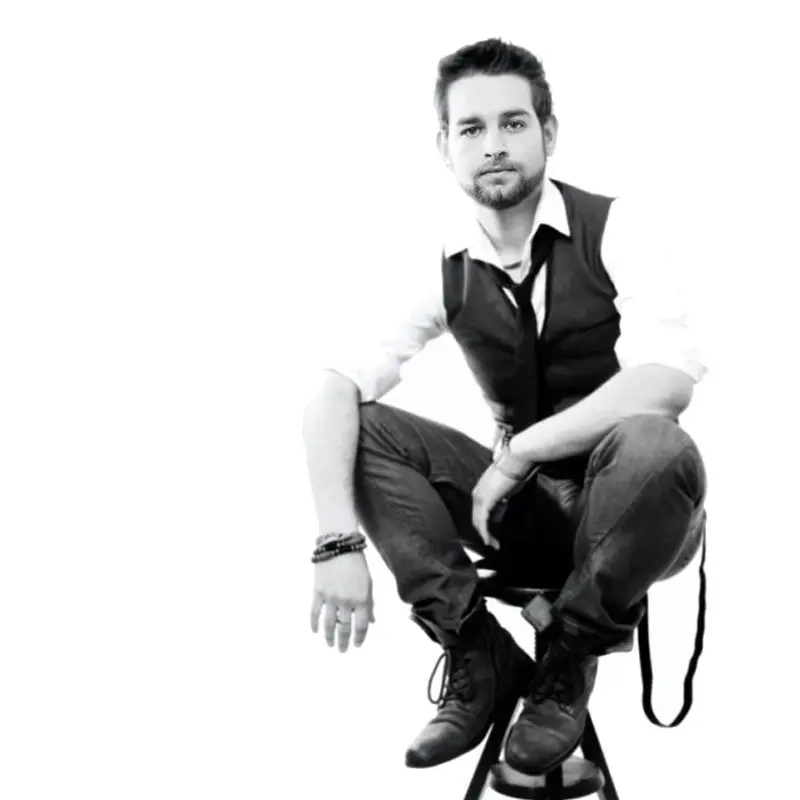 Vinnie
Partner & Creative Director
Graphic Design & branding
Our design process is about crafting the perfect balance of style, performance, and innovation which translates across all platforms and mediums, whether it's a new visual identity for your brand or existing brand.
If you are looking for custom-designed illustrations look no further. We can create a beautiful illustration for any purpose. 
If you're on the lookout for a new website, be it for a new idea or just an update on your existing website we are well-positioned to help. We create stunning websites that are mobile and SEO friendly.
With our experience and knowledge, we can set up a website for almost anything, be it a blog, eCommerce site, subscription service, or brand. 
We are strongly passionate about the environment and protecting it as much as possible and have put in place strong environmental practices to reduce our carbon footprint and waste.
At Rnine Creative we want to create a positive culture for all, we believe in treating everyone as equals, with respect, and as the individual they are.
Our award winning graphic design is what sets us apart. From the beginning, Rnine's mission has been to provide our clients with one of a kind work that is at once both beautiful and memorable. It's that unique approach that has defined our work for over a decade, and it's what keeps our clients coming back to us again and again.