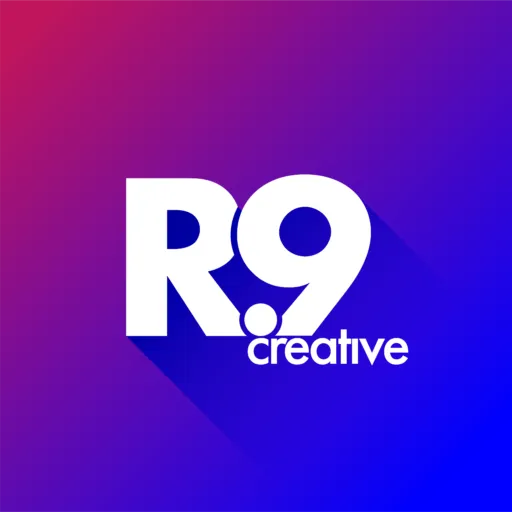 Rnine Creative is a Leicester based design agency specialising in graphic design and websites for businesses across the UK. No matter the size of your project we are here to help.
© 2022 Rnine Creative. All Rights Reserved.
Rnine Creative are an absolute dream to work with. I have worked with them on two separate projects and both times they have created outstanding art work and graphics based on my brief and gone above and beyond. Their eye for detail is fantastic, this combined their knowledge and insight means they are masters of their craft and I wouldn't hesitate to recommend their services. I look forward to our continued professional relationship
I was very fortunate to cross paths with Rnine Creative a few years ago at a time I was taking my business from part-time to full-time. They helped me find the confidence I needed as a first time self employed person. With an abundance of information and support, Rnine has really helped me to drive my business forward.
Rnine Creative have helped me to design my brand with a logo and flyers for my Dance Studio. They took the brief and created something outstanding. I was impressed how they took my brief and turned it to reality. Extremely approachable and very talented. I highly recommend them to anyone who is looking for a design studio.
Working with Rnine Creative has allowed us to ensure our brand is consistent and speaks to our customers. Working with Rnine is extremely easy and an incredibly rewarding experience. The talent and knowledge really helped us to reach our goals and in as little as 6 months we have seen the return in our investment. We look forward to working closely with Rnine for years to come.